Yoga transformative weekend
(Friday, Saturday and Sunday)
Due to the high interest resulting from the need for personal consultations and direct support, a place on the transformative yoga weekend must be reserved several months in advance.
It is intended for individuals who want personal renewal within a program in a healing natural environment.
In a three-day program, the yoga experts offer you the opportunity to receive and implement an individual development program in person that will have a positive impact on all dimensions of your life: on prevention of health issues, on emotional life, on improvement of mental processes (improvement of concentration and memory), to the creative dimension of your being.
Three-day yoga transformative weekend
At the yoga transformative weekend, you will experience energy support according to your needs.
Support includes transformative yoga methods and techniques designed for those who want to restore vitality and joy in their lives. An increasing number of people are coming who have never met yoga before. They want a direct support in the process of personal transformation. People from different walks of life, from artists, athletes, bank clerks to beginners and advanced yoga practitioners, who seek for advice, support, and energy boost, come here. They feel that it helps them in the process of dissolving "blockages" from the subjective reality which obstruct the quality of life until now. The academic approach represents a creative breakthrough in the field of yoga.
The program takes place exclusively in the reserved time.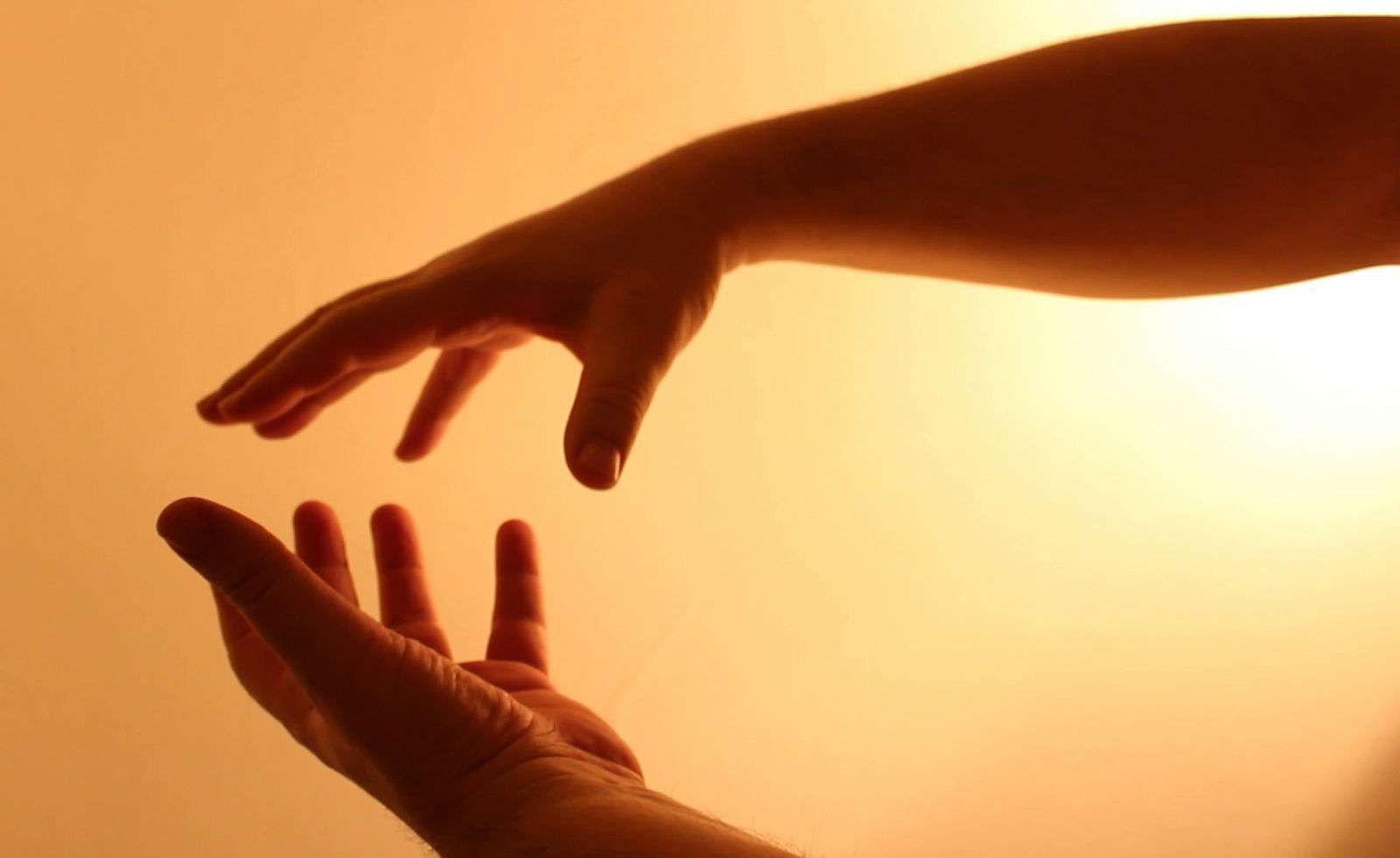 The transformative weekend program includes:
– Regenerative support appointments in person
– The possibility of attending an educational program (short recommendations for adopting effortless healthy lifestyle habits):
· determination of "dosha" with dietary recommendations;
· recommendations for body care;
· recommendations and techniques of empowerment;
· recommendations for the adoption of short, easy and effective energy exercises.
Reservations
Registration for participation in the yoga transformative weekend is by phone (viber) +420 773 691 858 or via email yoga.yfe@gmail.com.
The seminar can also be held at your place. The minimum number of participants is 10.
After the end of the yoga regenerative weekend, the participants have the opportunity to stay in touch with the program team for further consultations and recommendations.
This post is also available in: Czech