ADDITIONAL EDUCATION FOR YOGA INSTRUCTORS
YOGA MEDITATION – LEVEL 1
The Yoga Meditation – Level 1 seminar is intended for additional professional training for yoga instructors. The goal of this seminar is to enable instructors by teaching them about different forms of meditation, areas of interest and ways of application. 
Result: Instructors that finish the Yoga Meditation – Level 1 seminar successfully acquire the proficiency to conduct yoga meditation classes, individually or in groups, according to precisely established and approved methodology.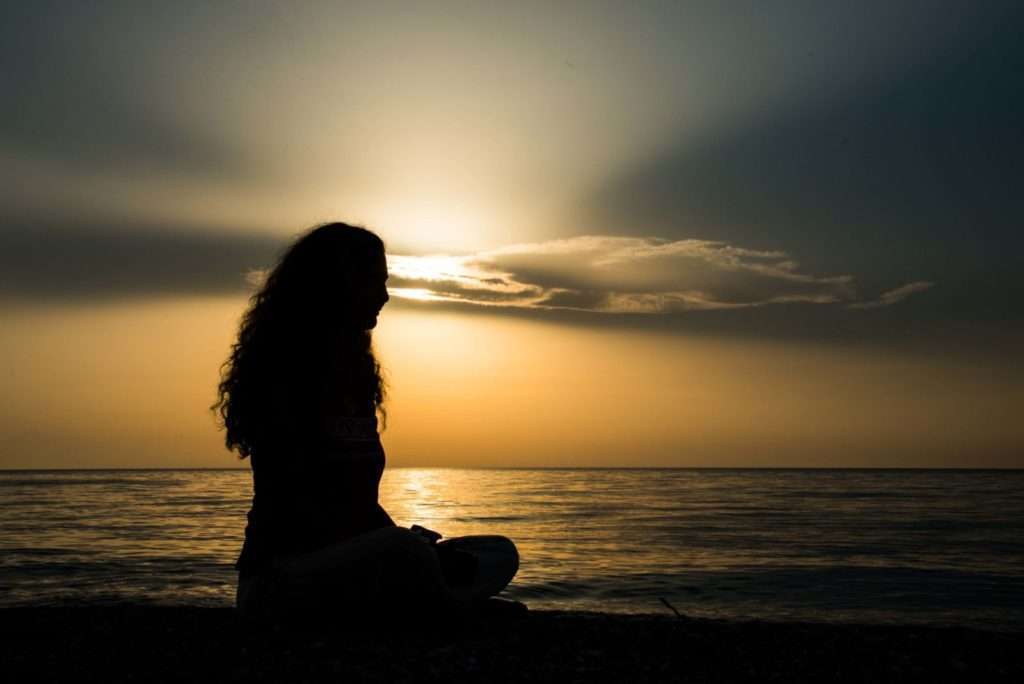 Applications will be received until group is complete. The number of available places in the group is limited.
As soon as the group is formed, time and place of the event will be forwarded to all applicants.
The seminar will be held on weekends.
Get additional information via e-mail: yoga.yfe@gmail.com
Get additional information via phone/Viber: +420 773 691 858
This post is also available in: Czech