ADDITIONAL EDUCATION FOR YOGA INSTRUCTORS
SWARA YOGA
Swara yoga is a path on which higher levels of consciousness are reached by managing subtle energies moving through energy channels ("nadis").
Result: Seminar applicants gain knowledge and experience concerning the secrets of swara yoga, the methods of managing subtle energies and the application of gained experience to aid personal development, as well as that of their practitioners.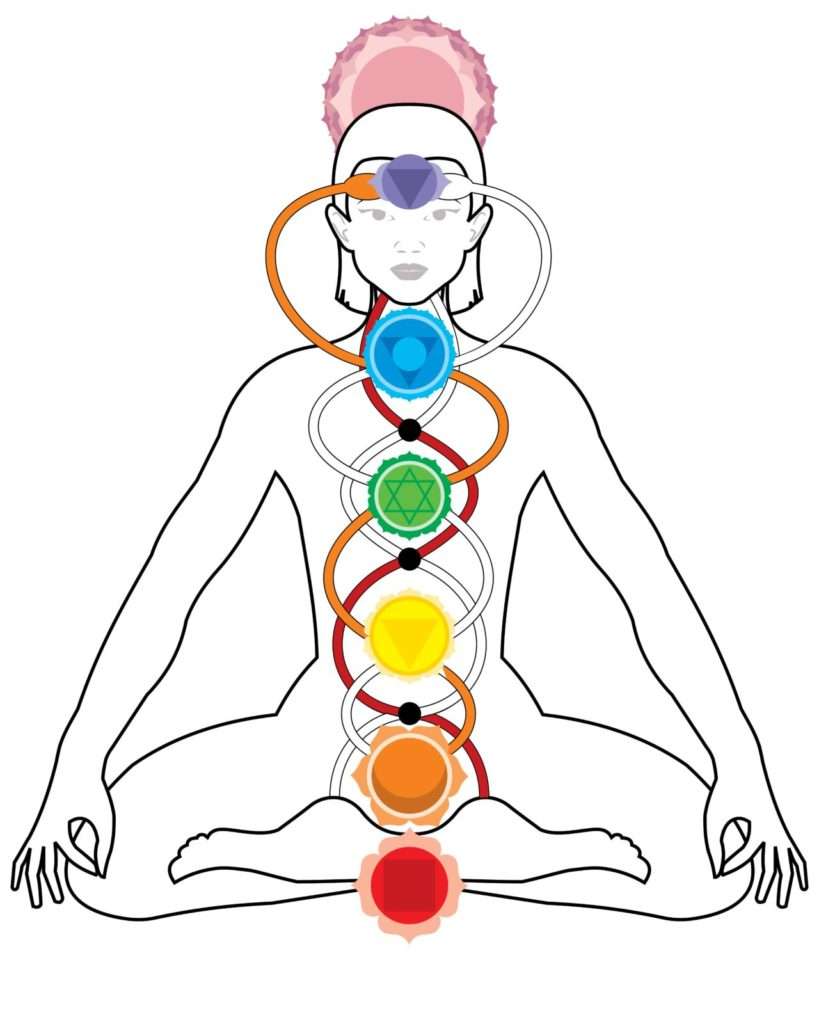 Applications will be received until group is complete. The number of available places in the group is limited.
As soon as the group is formed, time and place of the event will be forwarded to all applicants.
The seminar will be held on weekends.
Get additional information via e-mail: yoga.yfe@gmail.com
Get additional information via phone/Viber: +420 773 691 858
This post is also available in: Czech