ADDITIONAL EDUCATION FOR YOGA INSTRUCTORS
KUNDALINI YOGA
Kundalini yoga is – applicants adopt theoretical and practical knowledge (methods and techniques) of Kundalini yoga.
Interactive teacher support helps applicants to get acquainted with the inexhaustible potential of their inner energies and learn how to manage them.
Result: Applicants will be enabled to conduct kundalini yoga classes.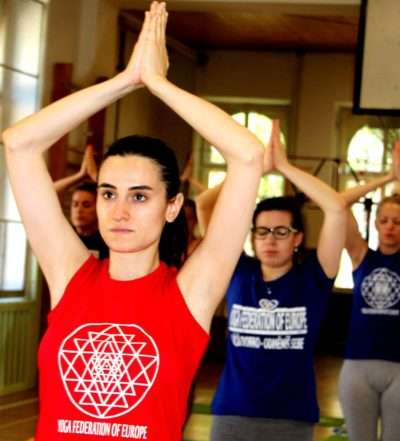 Application will be received until group is complete. The number of available places in the group is limited.
As soon as the group is formed, time and place of the event will be forwarded to all applicants.
The seminar will be held on weekends.
Get additional information via e-mail: yoga.yfe@gmail.com
Get additional information via phone/Viber: +420 773 691 858
This post is also available in: Czech