ADDITIONAL EDUCATION FOR YOGA INSTRUCTORS
YOGA FOR HEALTHY AGING
Professional seminar Yoga for Healthy Aging entails theoretical and practical yoga lessons encompassing techniques for revitalization of the elderly. Yoga has proven to be a good means for securing quality aging. The specially structured program Yoga for Healthy Aging has accumulated multiple awards and is often known as 50+ Yoga.
Applicants learn andragogy and yoga methodics concerning work with adults and the elderly.
Result Instructors that finish the Yoga for Healthy Aging seminar successfully acquire the expertise to conduct yoga lessons with the elderly, according to established and approved methodology ensuring the safety of the practitioners.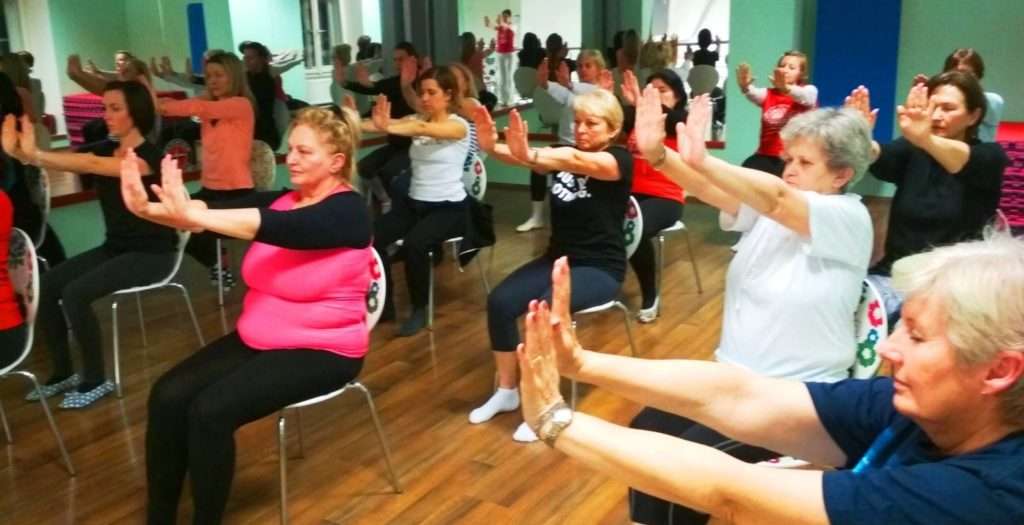 Application will be received until group is complete. The number of available places in the group is limited.
As soon as the group is formed, time and place of the event will be forwarded to all applicants.
The seminar will be held on weekends.
Get additional information via e-mail: yoga.yfe@gmail.com
Get additional information via phone/Viber: +420 773 691 858
This post is also available in: Czech