ADDITIONAL EDUCATION FOR YOGA INSTRUCTORS
ART YOGA
Art Yoga is the most expressive style of yoga, created from the need to merge the sensibility of yoga and the art of movement. The merging of music, consciousness and yoga movement creates an unforgettable experience for the practitioners of this style of yoga, as well as a special aesthetic sense for the observers.
Result: Yoga instructors adopt theoretical and practical knowledge which enables them to answer the ever-growing demand for this style of yoga among the young population.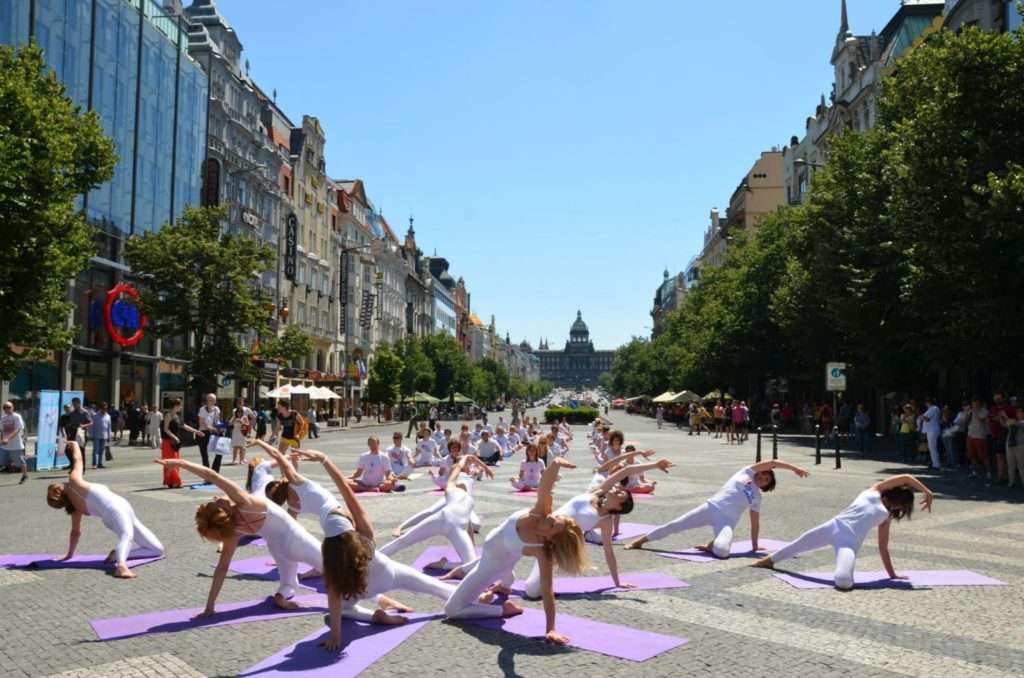 Application will be received until group is complete. The number of available places in the group is limited.
As soon as the group is formed, time and place of the event will be forwarded to all applicants.
The seminar will be held on weekends.
Get additional information via e-mail: yoga.yfe@gmail.com
Get additional information via phone/Viber: +420 773 691 858
This post is also available in: Czech