ADDITIONAL EDUCATION FOR YOGA INSTRUCTORS
RAJA YOGA
Raja yoga is considered to be the royal path to yoga with which you gain the ability to manage mental processes on the road of achieving higher levels of consciousness. For centuries it has been kept only for the "extraordinarily gifted" because it ignites incredible strength within the practitioners.
Seminar applicants learn methods and techniques of raja yoga which will contribute to their personal development, but which they can also include in yoga lessons they conduct.
Result: Instructors will learn the biggest secrets of raja yoga. This will contribute to their integrity, experience and proficiency when working with practitioners.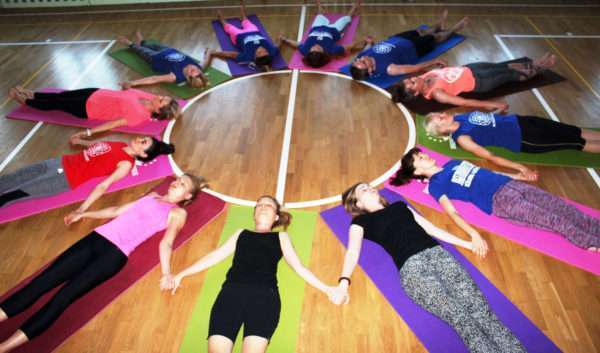 Applications will be received until group is complete. The number of available places in the group is limited.
As soon as the group is formed, time and place of the event will be forwarded to all applicants.
The seminar will be held on weekends.
Get additional information via e-mail: yoga.yfe@gmail.com
Get additional information via phone/Viber: +420 773 691 858
This post is also available in: Czech