ADDITIONAL EDUCATION FOR YOGA INSTRUCTORS
YOGA FOR ARTISTS
Yoga for Artists. The seminar entails theoretical and practical knowledge intended for yoga instructors with the purpose of helping artists reach creative expression. Yoga instructors learn special yoga techniques, as well as a carefully structured series of yoga asanas specially designed to help artists with:
– overcoming problems they encounter concerning their psychophysical state (muscle blockages, stress, burnout syndrome, hypertension, hypersensitivity, depletedness, lack of inspiration, communication and teamwork problems, depression…)
– inspiration accessibility
Applicants get acquainted with the yoga program intended for individual, as well as group work for artists, be it composers, singers, instrumentalists, writers, painters, sculptors, ballet dancers or graphic artists…
Result: Yoga instructors gain the expertise needed to conduct both individual and group yoga lessons for artists.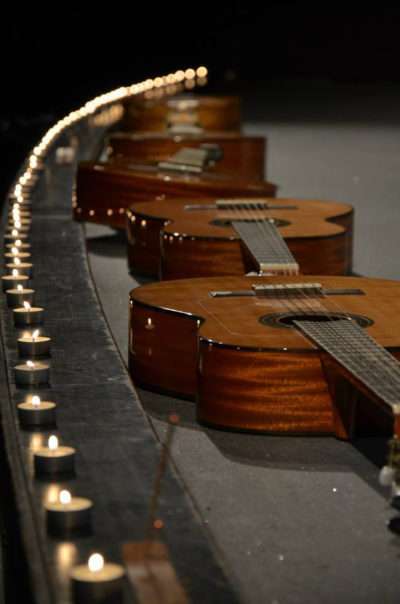 Applications will be received until group is complete. The number of available places in the group is limited.
As soon as the group is formed, time and place of the event will be forwarded to all applicants.
The seminar will be held on weekends.
Get additional information via e-mail: yoga.yfe@gmail.com
Get additional information via phone/Viber: +420 773 691 858
This post is also available in: Czech