YOGA RETREAT: THE LIGHT OF YOGA
YOGA FEDERATION OF EUROPE
INVITES YOU TO "YOGA DETOX HOLIDAYS"
IN SPAIN – PALMA DE MALLORCA
24th June – 3rd July, 2018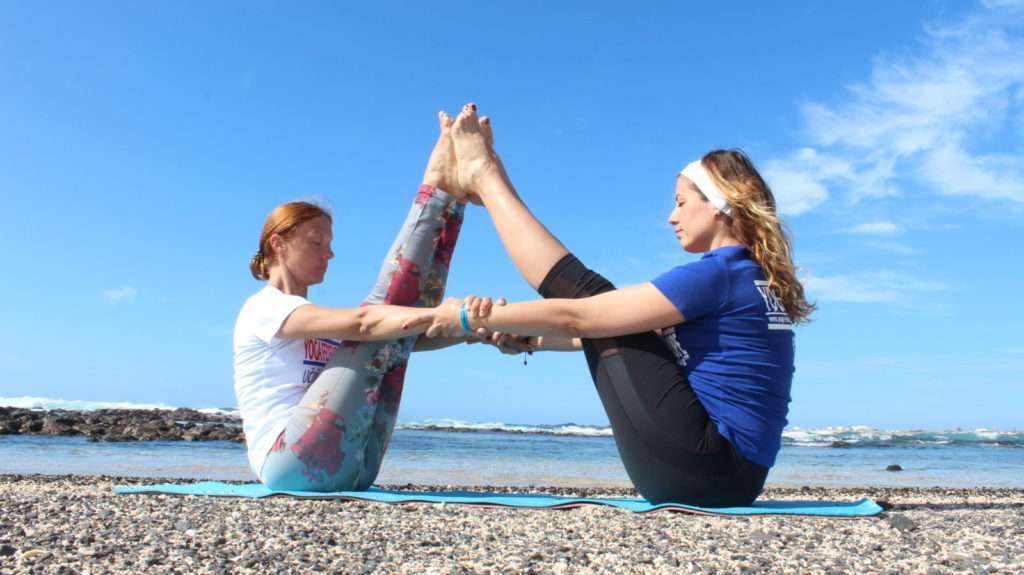 The Yoga Retreat The Light of Yoga will take place in an oasis of beautiful and unforgettable nature in the presence of yoga admirers from all around the world.
The Yoga Retreat includes:  yoga satsangs and Yoga Master's initiation, practicing yoga asanas, pranayama, mudras, meditation, energetic detox, meditative strolls and joyful encounters at the beaches of Palma de Mallorca. The breathtaking sea environment, the mild climate and beautiful panoramas will make the holiday associated with practicing yoga a unique life experience.
Can Pastilla Hotel Roc Linda
Yoga Retreat: The Light of Yoga
Discover your inner joy and beauty. Replace passive holiday with active yoga holiday. 
You will cleanse your body and psyche.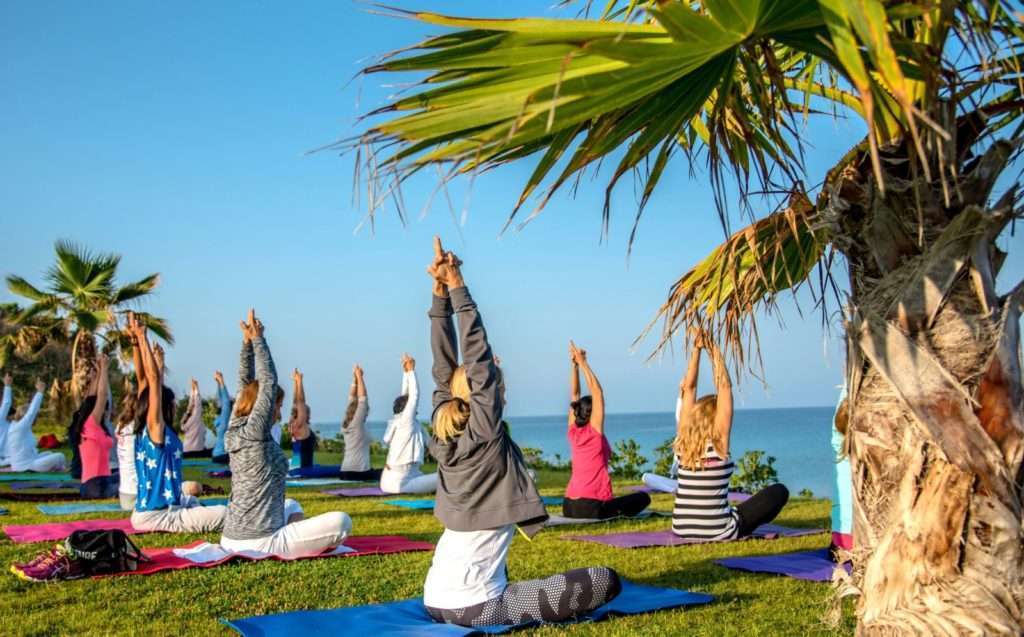 Yoga Retreat will be held in English, German and Czech.
Note: Yoga retreat is adjusted to beginners and advanced yoga instructors.
The Yoga Retreat is led by certified instructors of the Yoga Federation of Europe under the supervision of prof. Predrag K. Nikić, Ph.D. – an internationally recognised yoga master.

Reward yourself with an unforgettable experience.
This post is also available in: Czech